Sports Massage
Formulated for extra grip to deliver a precise and controlled treatment.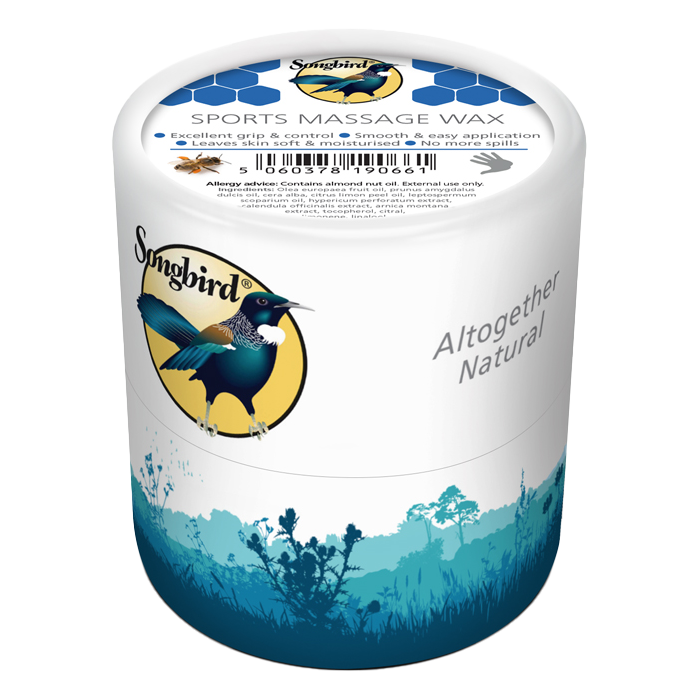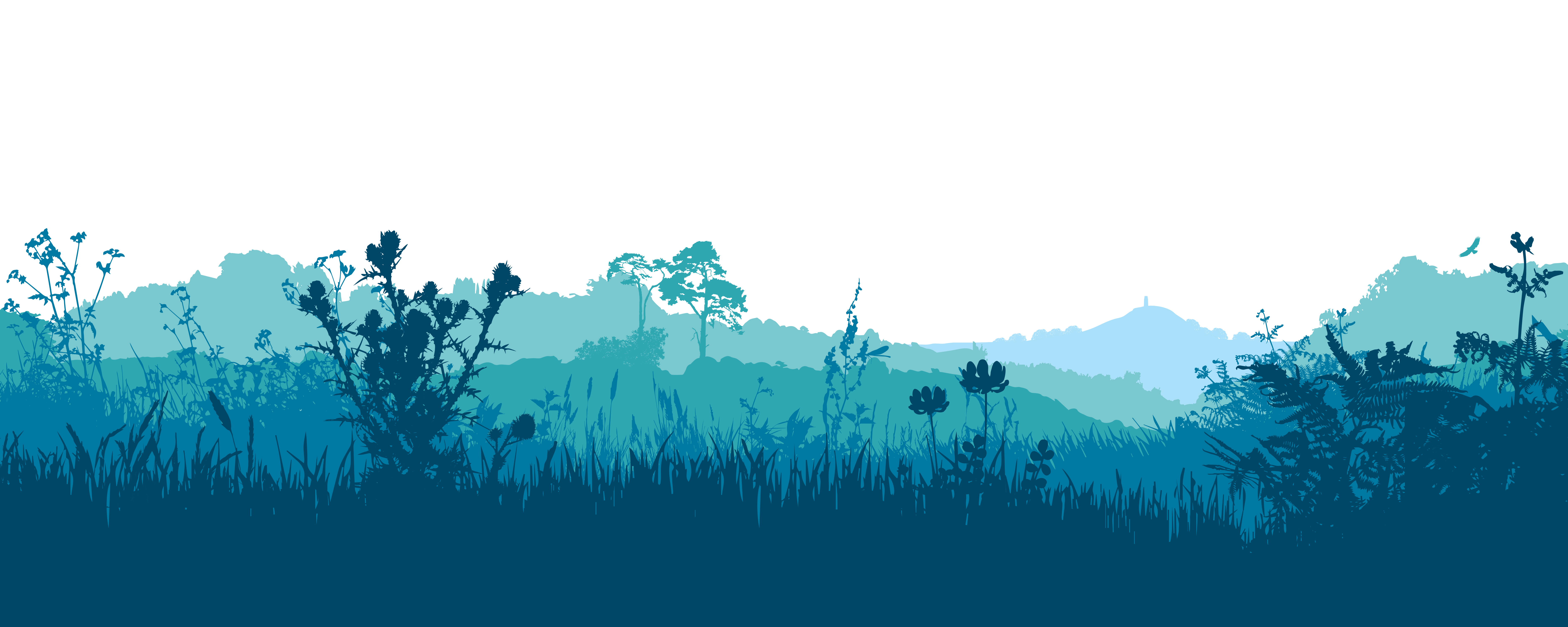 Ecotubs
Introducing our new bespoke cardboard EcoTubs!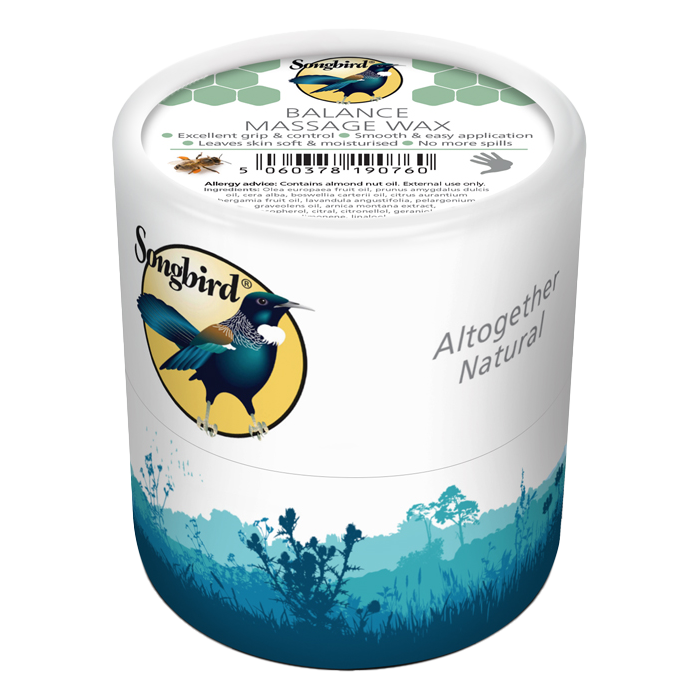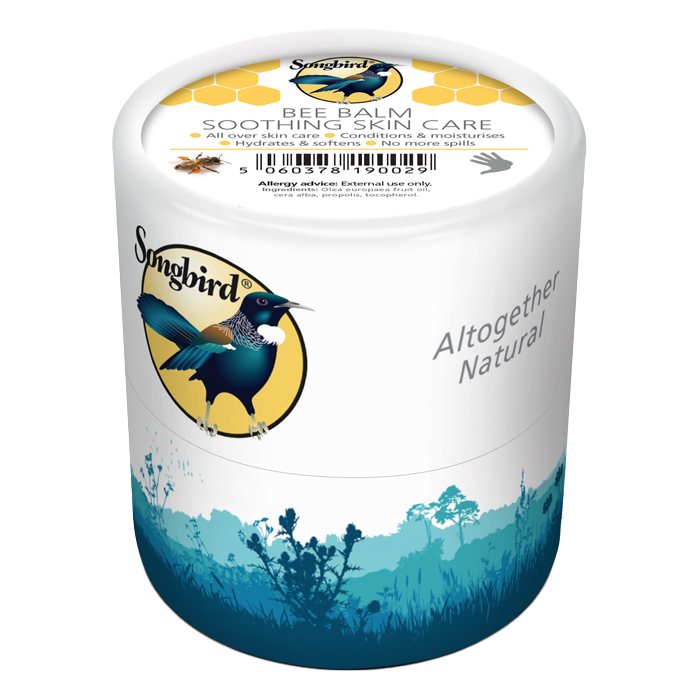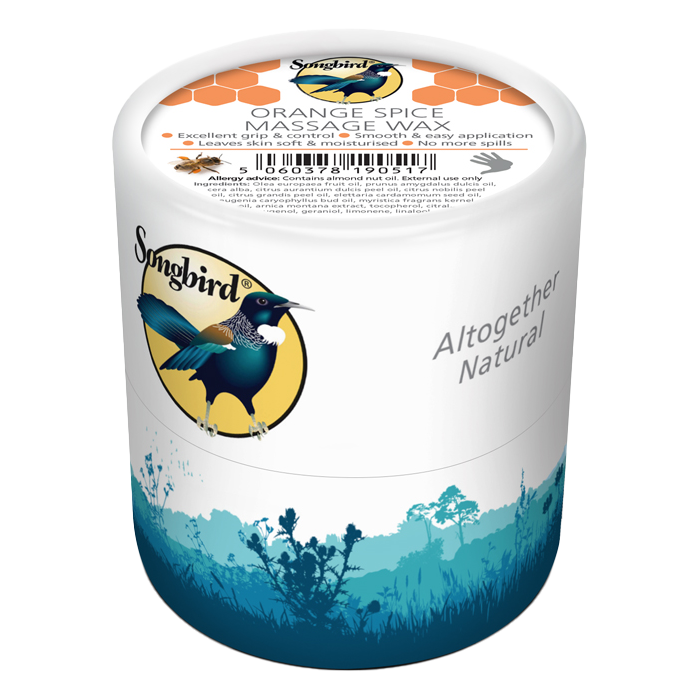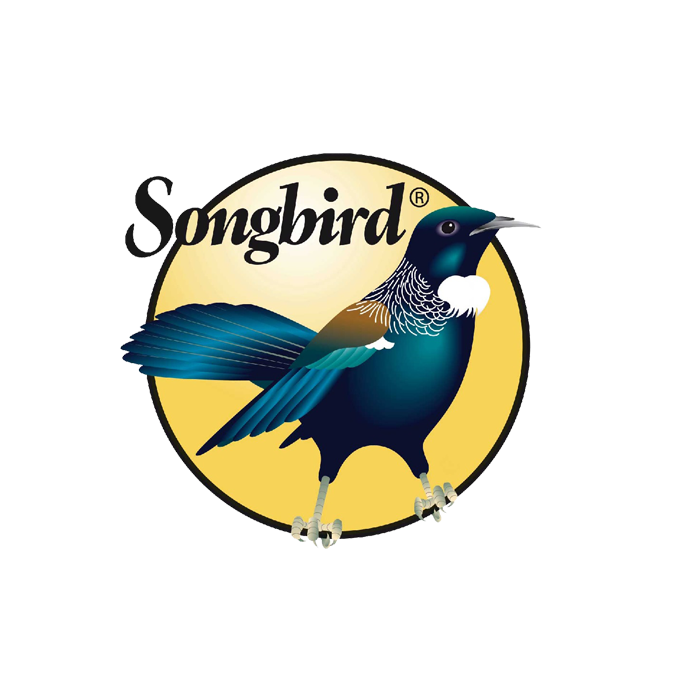 Vegan Waxes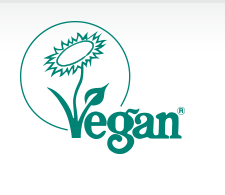 Our new vegan wax range is formulated from 100% natural ingredients.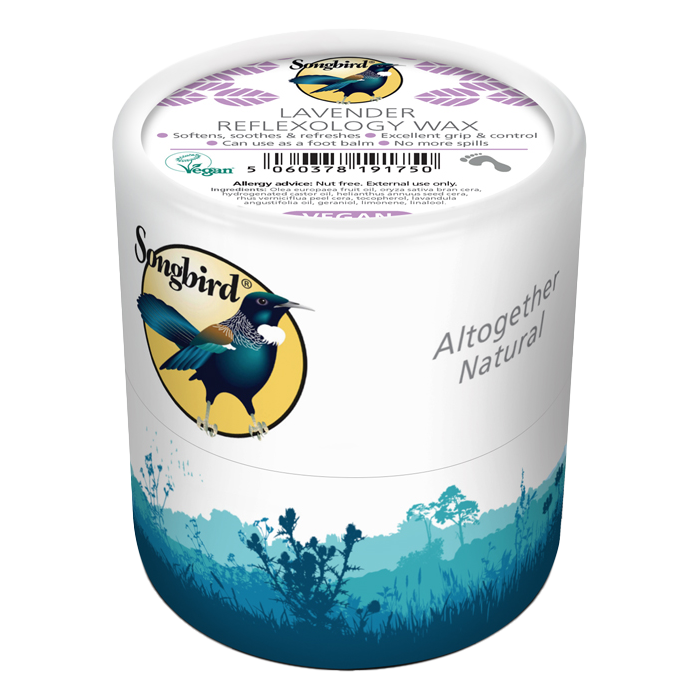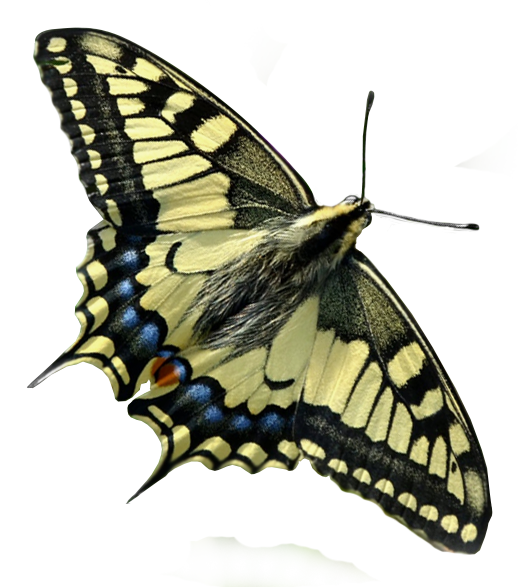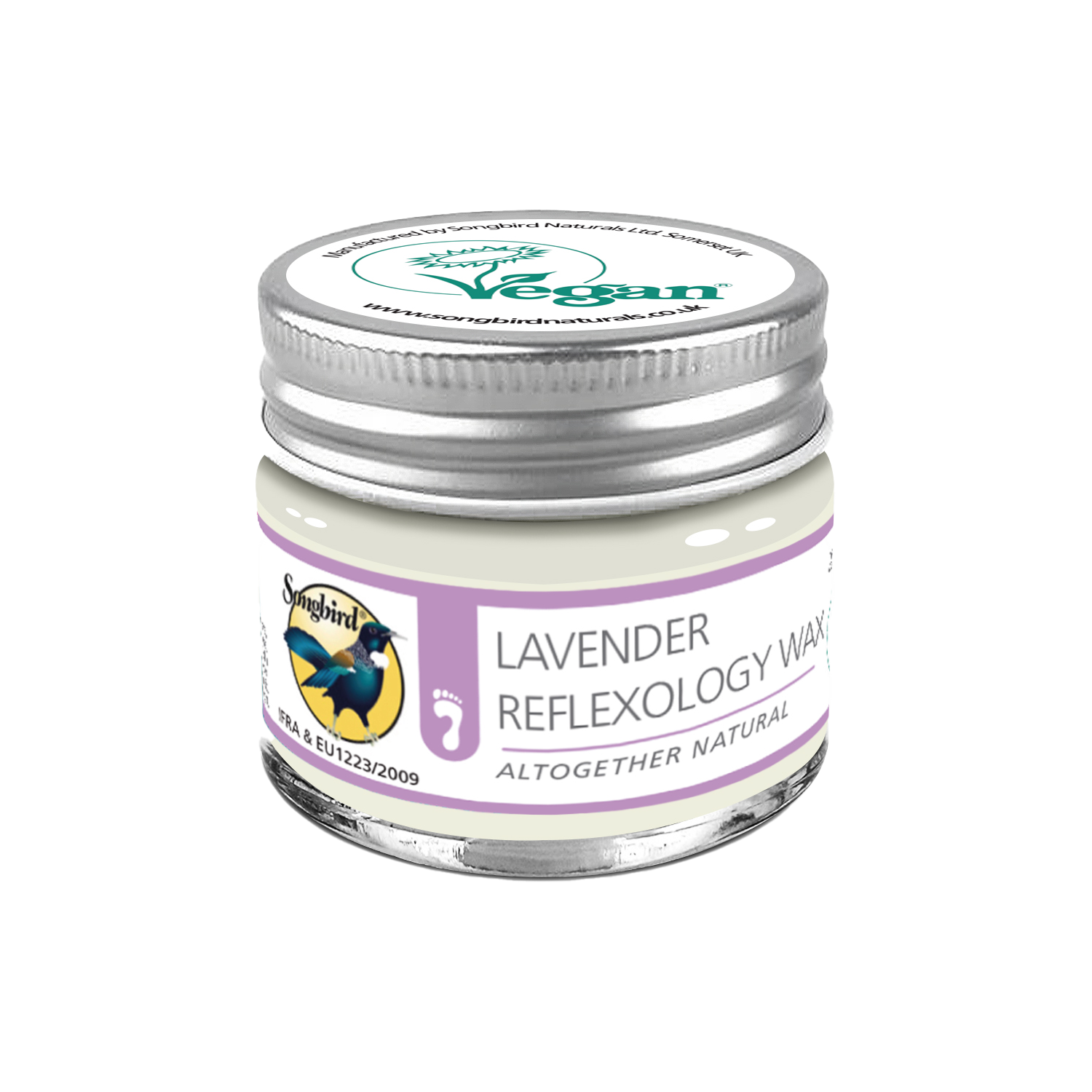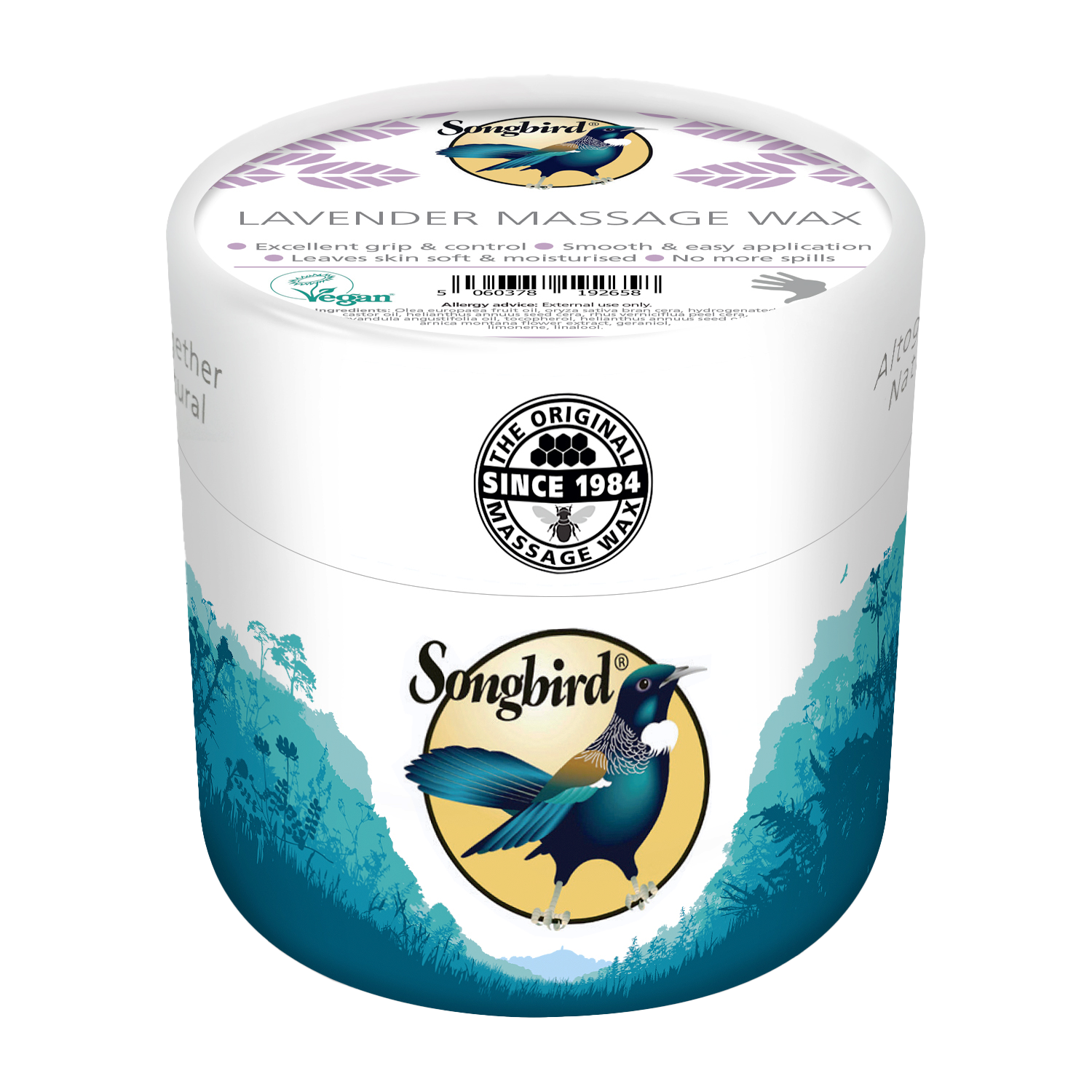 A supreme medium for massage...
Songbird Massage Waxes, Reflexology Waxes, Myofascial Release Waxes, Liquiwaxes® and Balms combine a unique blend of beeswax (or beeswax free for our vegan wax alternatives) and 100% natural ingredients. Our waxes provide a supreme massage experience both for the therapist and the client. Presenting as a semi-solid formula which immediately melts onto the skin, our waxes and balms provide a massage medium that delivers control, smoothness and a perfect finish. Our aim is to provide the perfect grip, giving the best control for massage and bodywork, with no spills, no mess, no waste.
Choose from a range of grip-slip ratios, from loose to very firm, with 100% Vegan wax options and a range of pack sizes to suit your needs, including recyclable and compostable Eco Packs.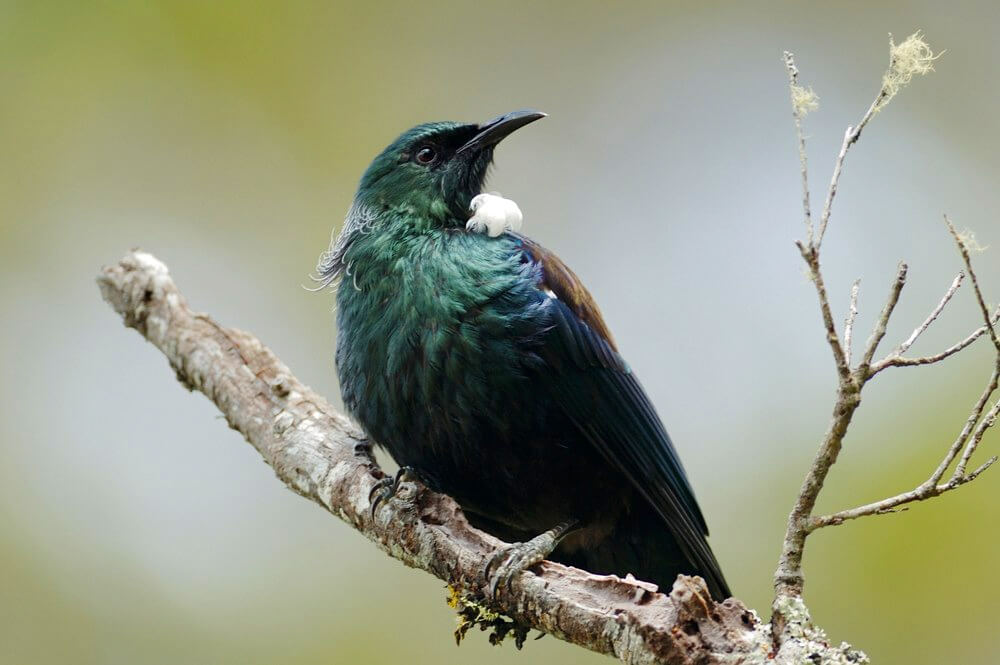 Hatched in New Zealand
Made in Somerset
The original all-natural massage wax; trusted by professionals since 1984. Songbird Naturals grew out of Tui Trading; a business which, at its infancy, was created at the Tui Community in Golden Bay, New Zealand in 2000.
It was later set up in Somerset, UK, with the specific intention of importing and distributing Tui products directly from the Tui Community into the British market. Two decades later, we now make all our massage waxes and balms in Somerset, and distribute from there.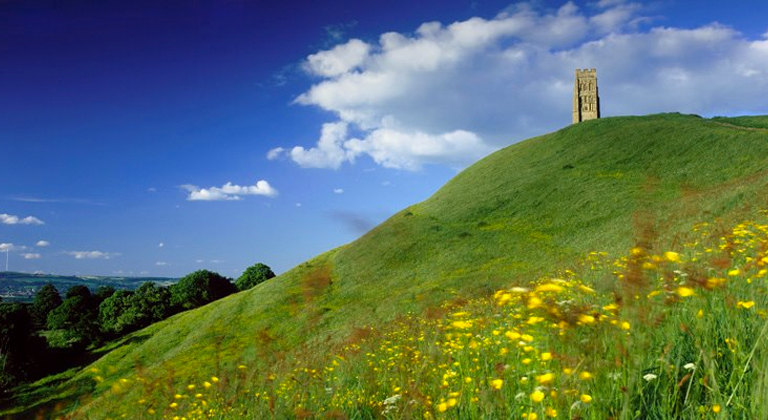 From Our Blog...
Recent posts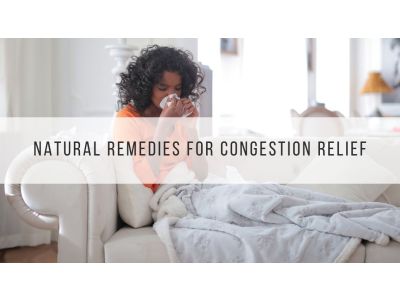 Natural Remedies for Congestion Relief
A look at natural remedies for congestion relief, which you can easily try at home. Whether caused by a cold, flu, allergies, pollution, or just dry air, nasal congestion can interfere with breathing, interrupt your sleep, and make you feel miserable.
Read more
8 November 2023
73 view(s)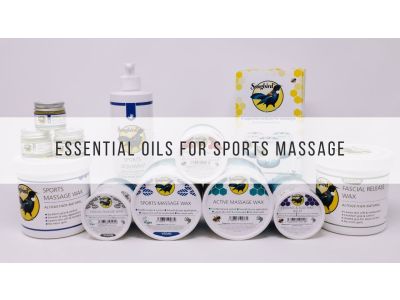 Essential Oils for Sports Massage
Essential oils to enhance your sportsmassage treatment. When working within sports therapy, you will likely face concerns such as sprains, strains, bruising, swelling, inflammation and cramp. Let's take a look at which essential oils have been used traditionally to help soothe these common...
Read more
11 October 2023
176 view(s)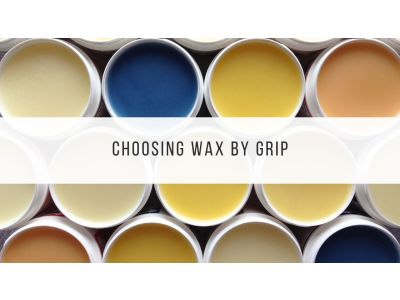 Choosing Wax by Grip
Our Grip Chart explained. Ever wondered what's the difference between our types of waxes? It's all in the grip!
Read more
30 August 2023
322 view(s)
Your subscription could not be saved. Please try again.
Your Songbird Naturals subscription has been successful.
© 2020 Songbird Naturals Company Number 5820629 VAT Number 791381607