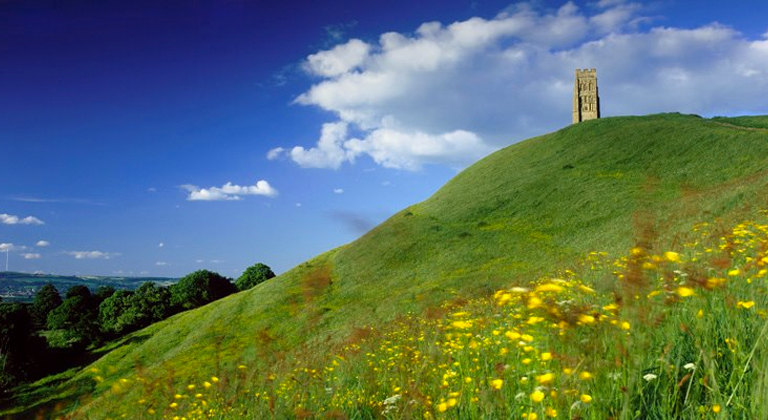 Our Company Background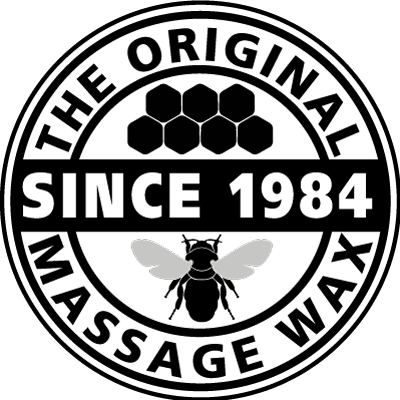 Songbird Naturals Ltd grew out of Tui Trading, a business which at its infancy was created at the Tui Community, Golden Bay, New Zealand in 2000. It was then set up in Somerset in the UK with the specific intention of importing and distributing Tui products directly from the Tui Community into the British market. We have been actively promoting the use of our Altogether Natural Massage Waxes and Balms in the UK since 2002. We decided to start the business after seeing the product in use in New Zealand whilst living at the community. Seeing it being made and using it ourselves, we believed it was a great product and was needed in the UK. We were in a good position to set the ball rolling and it's been rolling up and down the UK, and now Europe, ever since!
Massage Wax has a long and illustrious history, having been formulated initially in New Zealand in 1984. It was developed as an alternative to oils and lotions primarily as a non-spill, 100% natural beeswax-based massage medium that has the grip-slip ratio correct for a controlled and deep massage. Oils and lotions were perceived to be too slippery and creams were perceived to be too easily absorbed by the epidermis as they were water-based. Beeswax was the ideal solution to be used as the base material of the formula, and the resultant Tui massage wax came to be used by the Tui Community for massage from then on. As it was not used in the UK and Europe at the time, it was initially imported into the UK and Europe, and then manufactured in the UK by Songbird Naturals in early 2007 and has been prized by bodyworkers as a high quality and functional massage medium in the UK and Europe since then. Songbird Massage Wax is the original massage wax in the UK and Europe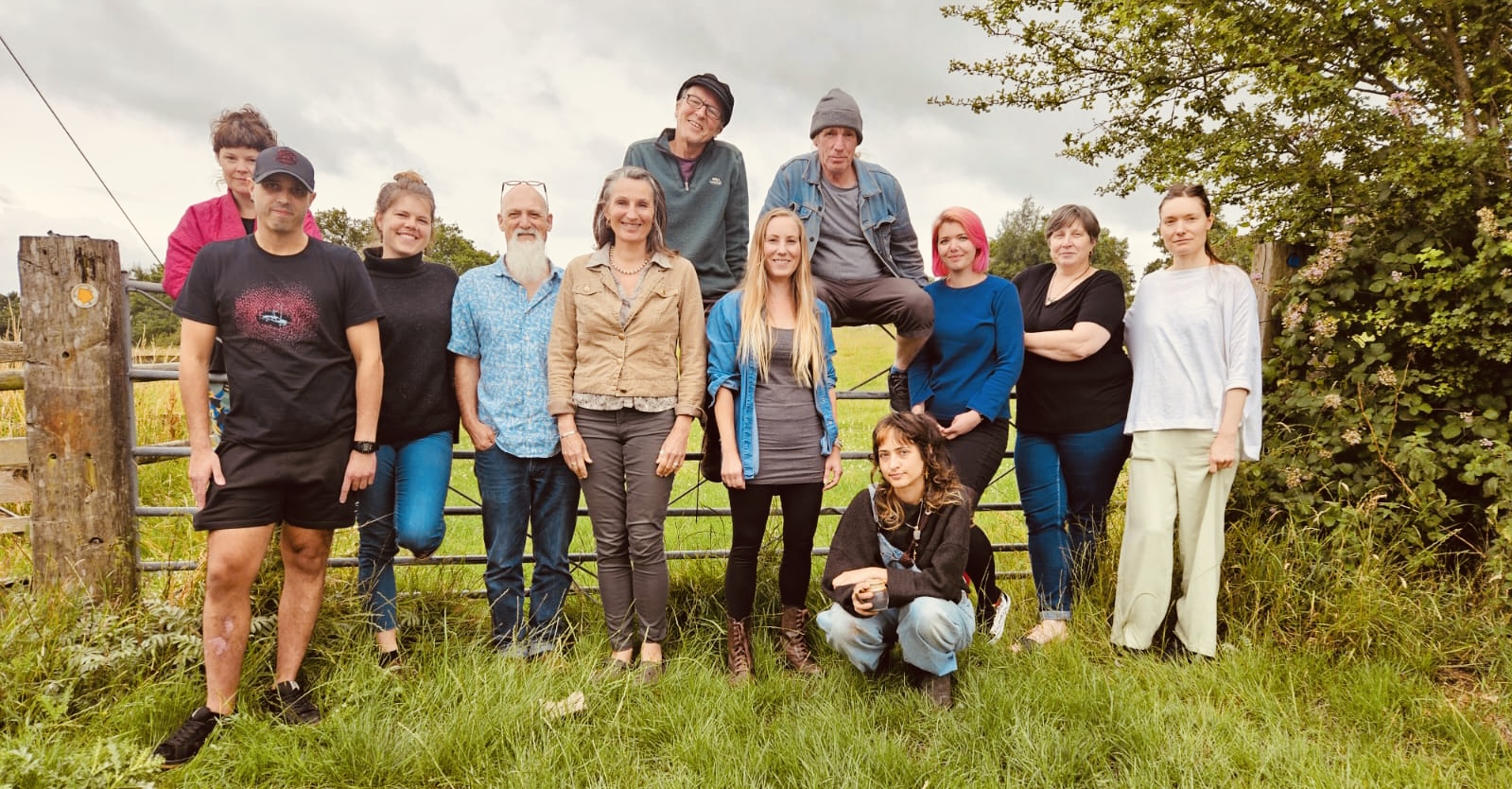 The Songbird Naturals Team at Ditcheat Hill Farm in Somerset, July 2023

After discussions between ourselves and the Tui Bee Balm Co-Operative in 2007, it was decided that it was preferable to make the products in the UK, and not import them all the way from New Zealand. A lighter carbon footprint, expansion into Australia, spiralling transport costs and a sincere desire to follow the maxim of 'think global; act local' were some of the reasons for this co-operative decision. A fair licensing agreement was concluded, production rooms set up - and with the goodwill and best wishes from all in the Tui Co-op, our first UK pots rolled off the line in July 2008 to the same high standard found in New Zealand.
In 2004 the business was moved from our house to the Norton Barn in Ditcheat, Somerset, where our offices and production unit are now situated. It is set on the hills near to where the Glastonbury Festival takes place, close to Shepton Mallet. In 2006 the name of the business was changed from Tui Trading to Songbird Naturals Ltd.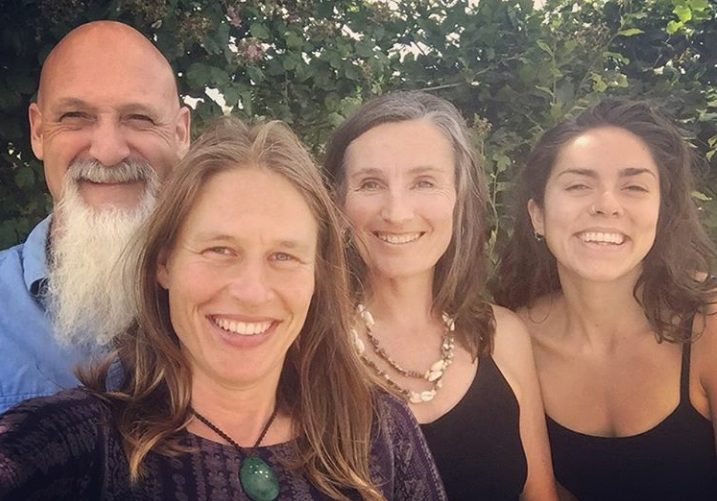 Inna (second from left) from Tui on a visit at our offices in Somerset in 2019

with Andy, Tash and Rosie

In 2010, in conjunction with Tui Balms and Waxes in New Zealand we trademarked the name 'Songbird' as the new brand name for the Tui products in the UK and Europe. In 2011 the trademark application was made for the whole of the EU. As of the end of 2011 the names 'Songbird Massage Wax' , 'Songbird Reflexology Wax' , 'Songbird Balm' and 'Songbird Fascial Release Wax' were used exclusively for our products. If 2011 was the Chinese year of the rabbit, 2011 was our year of change!

2012 and 2013 were very busy years, with a huge amounts of time being spent on preparing for the new EU Regulation EU1223/2009. From July 2013 all cosmetic products had to be signed off by an EU approved chemist who put them through a thorough safety assessment set of tests and checks. This took about 18 months and now all our labels carry the compliance statement. Our compliancy also adheres to IFRA guidelines.
In 2017, we started to look at using cardboard pots, and this is an ongoing passion. It is understandably difficult for cardboard to hold and oil/wax based product, but we are persevering! We believe cardboard, rather than glass or mined metal containers is the right way to go for us and we are aiming to be completely compostable eventually, so there is no recycling needed. The Ecotubs were launched in 2018 and there has been a very positive response. The 300g EcoTub was released in July 2022 as a partner for the 100g EcoTub. They are now 99.5% compostable, the final tiny fraction being PVC glue holding together the bottom and top. We hope to have this completely compostable as soon as the right glue is found. This search for the perfect cardboard tub for our products is ongoing...
In 2019 we launched our Vegan range of Massage waxes for those therapists who are either vegan themselves or have vegan clients. As a company, we still believe in beeswax and it's importance in the grand scheme of things, but completely understand the vegan perspective as well. Also, in 2019, we launched our very specialist Fascial Release Super Grip blend, a thicker version of our classic Fascial release wax, after some of our myofascial therapists asked for an even thicker version. This has been well received.

The Tui Co-operative, New Zealand, in 2019...
Our Ingredients
We use top quality natural ingredients and essential oils. For instance we use Fine HA Lavender from Haute'd Alps in France for our Lavender and Balance blends. We use a locally sourced high quality Chamomile from a UK farm for our Cooling ans Soothing Balm. Wherever feasible, we use organic ingredients.
We visit the businesses and check specifications against the oils where we can. All companies that we buy from have to supply all certificates of analysis and accompanying specifications, and these are scrutinised for variation. The signing of the new EU regulation means we cannot use any oils that have been tested on animals and we have a non-GMO policy. Click here for the Natural Ingredients Assurance.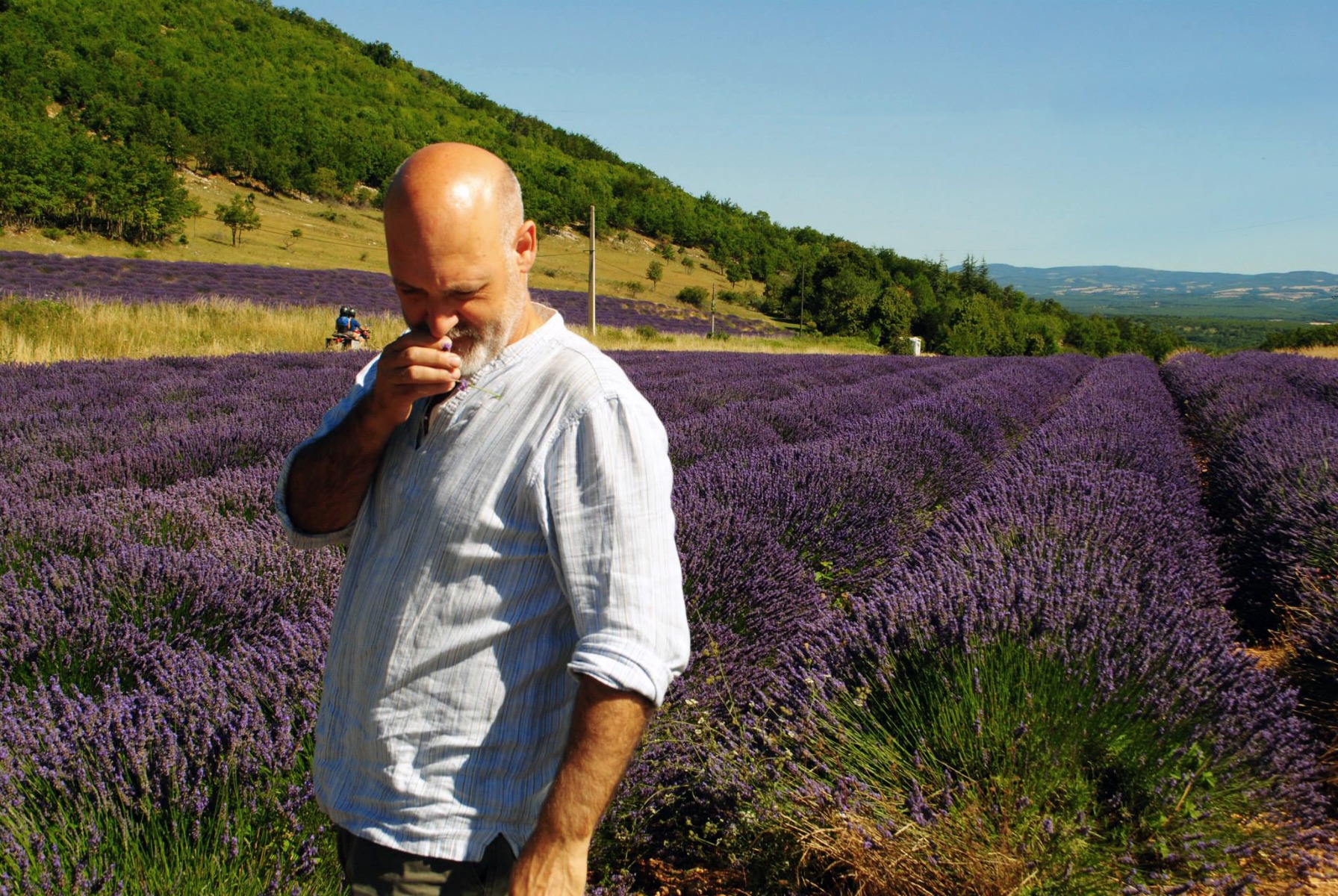 Our Mission Statement
"We aim to provide genuinely natural products of excellent quality and a service based upon integrity and relaxed efficiency.
We strongly believe in these principles and standards and work in tandem with the Tui Bee Balm Co-op in New Zealand to make sure they are achieved."
The Tui Bird, native to New Zealand
Supply and Distribution
We supply all Professional and Student users at a discounted rate. We also supply selected resellers. To register for this, you need to follow the instructions via the website or telephone the office. Your business or professional details will need to be provided. Please see the Terms and Conditions of trade.
If you are a registered student using our products you will need to register for this providing your institutional details and the course you are studying.
We also supply to those who want smaller quantities and members of the general public at retail prices, and these can be bought directly over the web without having to register. Our retail prices on the web are at standard Recommended Retail Price.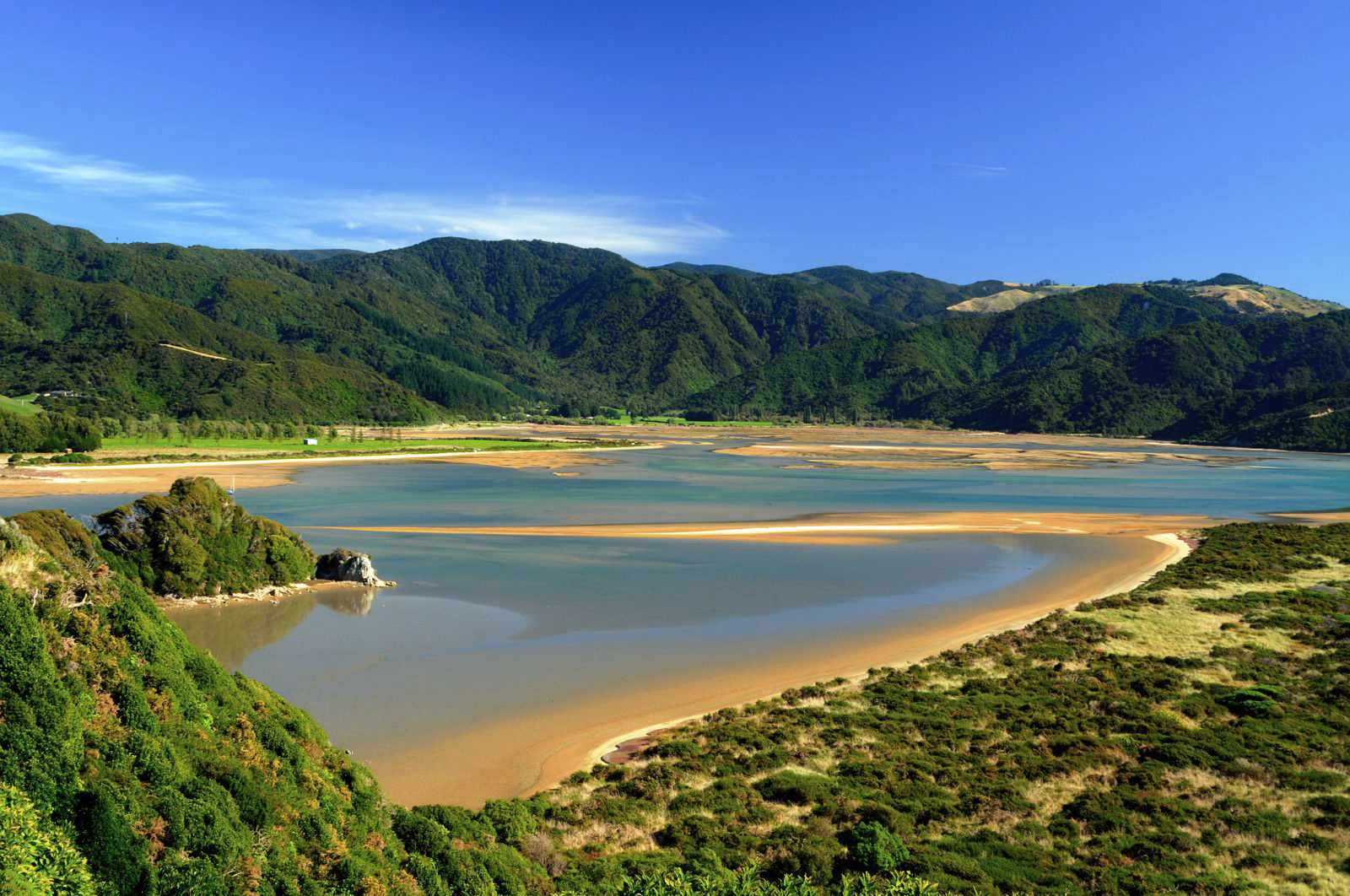 Tui Community at Wainui Bay, Golden Bay, South Island, New Zealand