From Our Blog...
Recent posts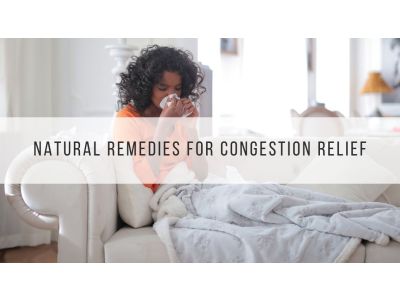 Natural Remedies for Congestion Relief
A look at natural remedies for congestion relief, which you can easily try at home. Whether caused by a cold, flu, allergies, pollution, or just dry air, nasal congestion can interfere with breathing, interrupt your sleep, and make you feel miserable.
Read more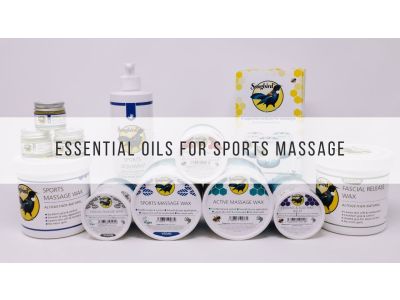 Essential Oils for Sports Massage
Essential oils to enhance your sportsmassage treatment. When working within sports therapy, you will likely face concerns such as sprains, strains, bruising, swelling, inflammation and cramp. Let's take a look at which essential oils have been used traditionally to help soothe these common...
Read more